NICL is active in National and International Research Projects.
CABIO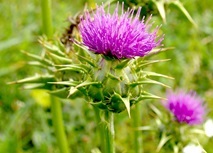 CArdoon seed oil-based industrial BIO-products (CABIO) Project deals with the use of Cardoon seeds oil as feedstock for chemicals production in alternative to petroleum. The research aims to the optimization of the epoxidation of Cardoon oil and in particular on the development of heterogeneous and structured catalysts for the Cardoon seeds oil epoxidation reaction.
COPIRIDE

NICL was Project Partner of COPIRIDE, an EU-project that focuses on developing new technologies, processes and manufacturing concepts for the "plant of the future" for the Chemical Industry.
BIOPOLIS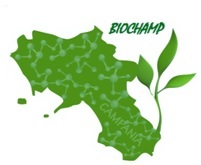 NICL is partner of BIOPOLIS project: Development of green technologies for production of BIOchemicals and their use in preparation and industrial application of POLImeric materials from agricultural biomasses cultivated in a sustainable way in Campania region.