MONOCHLOROHYDRIN PRODUCTION
Epichlorohydrin is the base of the synthesis of glycerol monochlorohydrin (1-chloro-2,3-propanediol), used in the manufacture of pharmaceutical products and glycidol .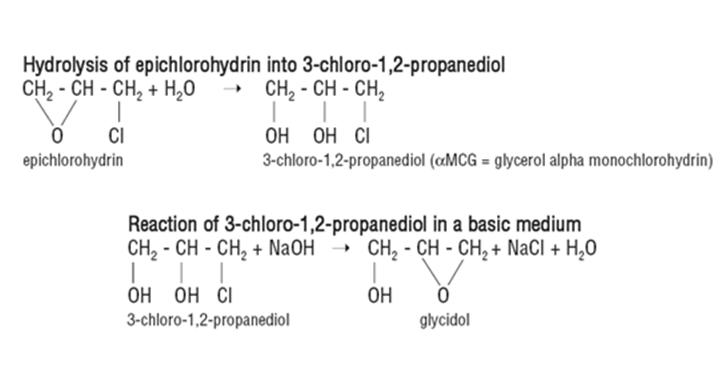 Using selective catalysts [1,2] its possible to produce glycerol monochlorohydrin by glycerol chlorination using gaseous hydrchloridric acid, symplifing the process.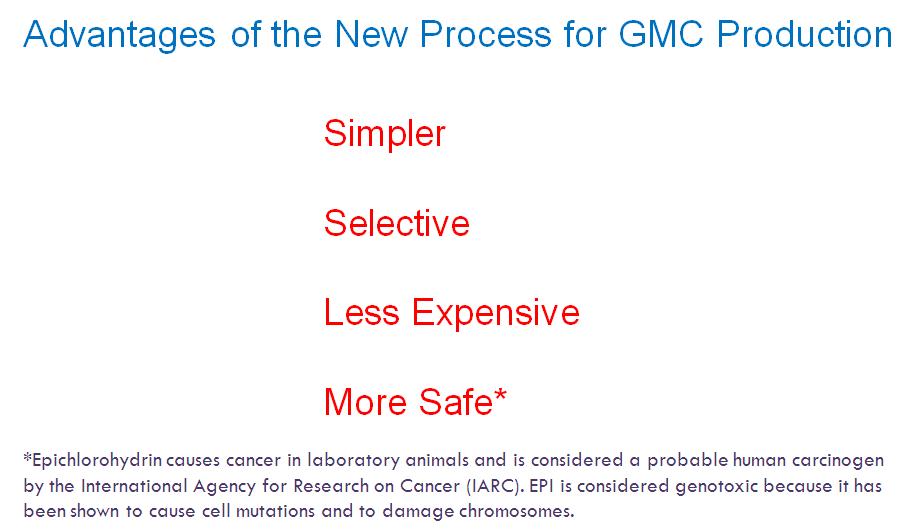 Publications and Patents
1 New process for producing epichlorohydrin via glycerol chlorination. Santacesaria, E.; Tesser, R.; Di Serio, M.; Casale, L.; Verde, D. Industrial & Engineering Chemistry Research (2010), 49(3), 964-970.
2 Process for monochlorohydrins production from glycerol and hydrochloric acid. Santacesaria, Elio; Di Serio, Martino; Tesser, Riccardo. (Eurochem Engineering srl) PCT Int. Appl. (2008) WO 2008132770 (A1)